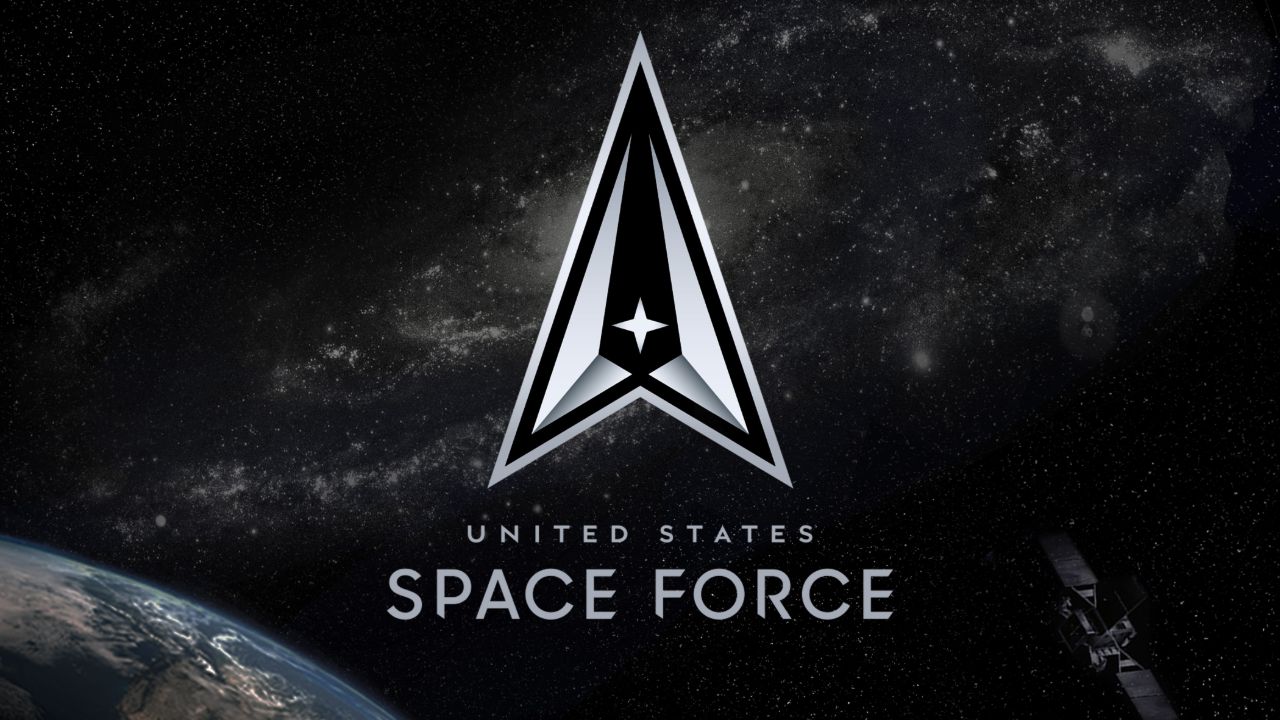 AFROTC is a premier source for directly commissioning as an officer into the United State Space Force. Det 890 boasts a long line of direct ascensions into the dark side.
Please refer to the brochure below for job info on the United States Space Force. 
---
Specific Scholarships for those interested in joining the USSF are being offered through the regular HSSP process. Still refer to www.afrotc.com/scholarships for the application process. See documents below for additional info.